There is much written about the gift of submission, and not enough written about being a Dom who is capable of putting oneself out there. Being a Dom means sharing who you are. The best and worst of you are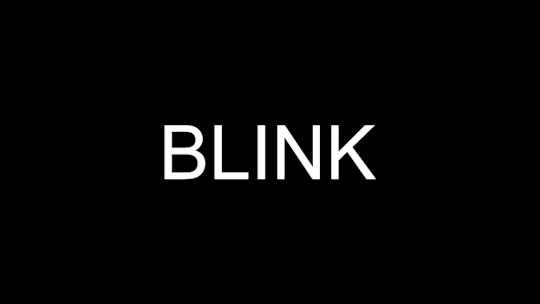 your gifts that you share. These gifts are how the world knows you. You give acceptance for who others are and could be. You give purpose, inspire passion, and invite others to join you with a vision of the future. You offer a safe, forgiving space that appreciates those you surround yourself with. You hold space while others share their doubts, fear, and worry so they can be encouraged to move past them. You offer peace, love, guidance, and discipline as each action helps to order the chaos surrounding us. You offer your strength, faith, trust, and courage when others fail. Being a Dom is not easy, nor do we expect it to be. It takes instruction and guidance to get into specifics that gets beyond something you do to someone else or just something that happens to a person. Establishing a connection, sharing what matters, and finding meaningful purpose in service to someone can feel so good you thirst for it. That should be the start of service-driven feedback that makes everything better in your world. For me, its not enough to fuck a sub. I want to shape her. Train her to desire what pleases me and kick ass like the best CEO out in the world. That is service that does more than making her toes curl. That is service to expand our world and inspire the best of woman I'd want to fuck. So I seek out good people that share the things I like. Did I mention I also enjoy teasing? Hmm. Smile.That is why we seek each other out. We all seek to live in harmony with ourselves and the world. We must not mistake that kindness as acceptance to live any way we choose without struggle, challenge, and change. We are stronger together and we seek community where we might share the gifts that we live.
To read more on this topic please check out my new book, Instruction of The Hypno Dom: A Master/slave Lifestyle Development Training on Erotic and Authoritarian Hypnosis live on amazon at https://www.amazon.com/dp/B07RNHLFKS
Joseph Crown
My work is created to interact with those that enjoy themes of hypnosis, influence, and power exchange. Please share them as this brings others attracted to these themes into our circle. These words were created with passion, kindness, and appreciation in order to share what I enjoy with those of us seeking the right fit, together. That's just part of the benefit and pleasure of sharing. It also makes me happy. :>
Joseph W Crown crownhouseone@gmail.com Enjoy your toys and give the gift of Mind Control to those deserving few.
You can find Instruction of The Hypno Dom: A Master/slave Lifestyle Development Training on Erotic and Authoritarian Hypnosis live on amazon at https://www.amazon.com/dp/B07RNHLFKS
Paperback Version https://www.amazon.com/dp/1097967212
Seek with your passion, and journey with a welcoming heart and grateful spirit. We are all unknowing seekers who bring with us stories describing the path we've tread. To live with mind controllers you must be accepted as their tribe, learn their dance, and never forget that this is but another hat to wear. You can find The Tao of Relationship Maintenance for Mind Controllers live on amazon at www.amazon.com/dp/B01MPZQ7SL Paperback Version https://goo.gl/HJ1OUo
Subscribers of The Tao of The Crown, www.taoofthecrown.com will be randomly offered goodies not released to the public. Have you signed up?