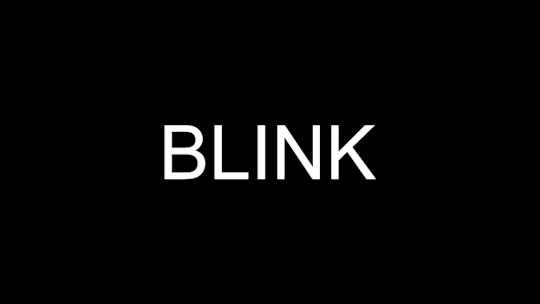 I often get questions about how to use hypnosis with email and the web so this post will be applauding a website that utilizes all these elements. The Hypnosis Game is a website designed to hypnotize you. It's main page describes the site like this; "By navigating through its pages, solving puzzles, and following directions, you will be guided in and out of a deep, relaxing state of trance." As I went through the website I loved that clicking on messages was used to intensify the state and beout gin conditioning automatic compliance. On one page the text reads, "Somewhere on this page is a command." This resulting sentence causes the subject to read and reread the descriptions and commands on the page. The author and Tist unfortunely hid the click command a little too well for me. I looked for the click command for about a minute and almost left the site. It is just below and to the right of the paragraph above. This website is worth exploring. Credits at the end of this textual experience go to Hypnobunny, Djinn, The Inquisition, and Hexeosis for thinking outside the box in putting this together.
I've included the link to the website below. I hope it inspires and challenges you to apply your hypnotic arts in fun and unexpected ways. I hope you take this as a creative challenge. What can you do with hypnotic text?
Here's my ultimate Community challenge: How might you use subtitles to intensify and advance a hypnotic adventure? A wonderful place to start exploring is movies, television shows, youtube, and even Pornhub are offering subtitles for the hearing impaied and those that have to keep their porn on mute.
http://thehypnosisgame.weebly.com/
My posts and work are created to interact with those that enjoy themes of hypnosis, influence, and power exchange. Please share them as this bring others attracted to these themes closer to us. They are created with passion to bring those of us with the right fit together. That's just part of the benefit and pleasure of sharing. It also makes me happy. :>
Joseph W Crown crownhouseone@gmail.com Enjoy your toys and give the gift of Mind Control to those deserving few. You can find The Tao of Relationship Maintenance for Mind Controllers live on amazon at www.amazon.com/dp/B01MPZQ7SL Paperback Version https://goo.gl/HJ1OUo Seek with your passion, and journey with a welcoming heart and grateful spirit. We are all unknowing seekers who bring with us stories describing the path we've tread. To live with mind controllers you must be accepted as their tribe, learn their dance, and never forget that this is but another hat to wear.
Subscribers of The Tao of The Crown, www.taoofthecrown.com will be randomly offered goodies not released to the public. Have you signed up?